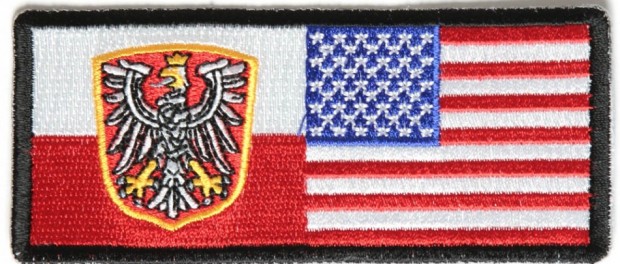 'Polish News'
About us
We are a bilingual portal promoting Polish American culture as way of life. We offer news from around the world. We promote Polish organizations, maintain a media gallery reflecting Polish culture, post interesting articles and provide lots of other useful information. We also have an interactive Facebook page located athttps://www.facebook.com/polishnews
Our website is intended for readers from different generations with various interests. Our goal is to serve the global Polish American community by promoting Polish culture all over the world and offering dynamic advertising opportunities for firms conducting business in the Polish and American markets.
PolishNews.com to polonijny dwujęzyczny portal promujący Polsko-Amerykańską kulturę i styl życia. Oferujemy wiadomości z calego świata, promujemy organizacje polonijne, posiadamy galerię obrazującą życie Polonii, ciekawe artykuły z różnych dziedzin, kalendarz imprez oraz wiele innych ciekawych informacji.
If you have any questions please contact us by filling out the form below.
You can also write to at:
POLISH NEWS
P.O. Box 480036
Fort Lauderdale, FL 33348-0036